Music Videos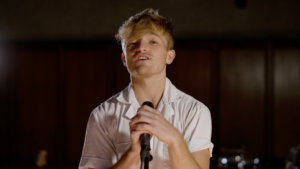 We're All Going Solo
The Real Zebos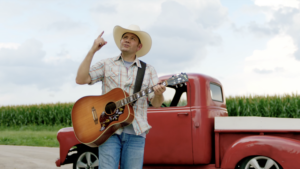 Hand on the Heartland
Mendon Hale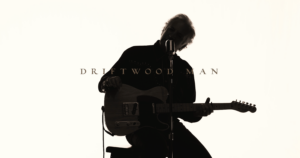 Driftwood Man
Freddie Lyle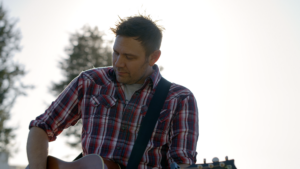 Raising Humans
Mendon Hale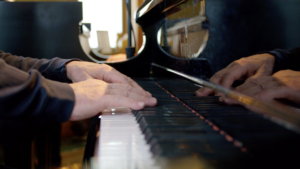 Piano Duet
Winston Schneider & Jackson Berkey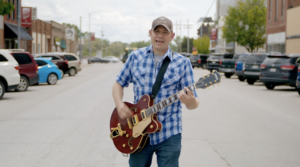 All the Way to the Bank
Mendon Hale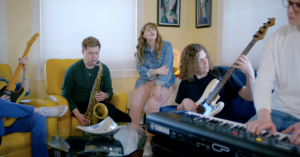 Peel
Midwest Coast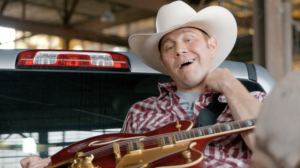 Cheap
Mendon Hale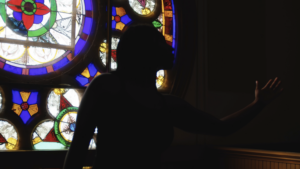 Dance Performance
Tana Delgado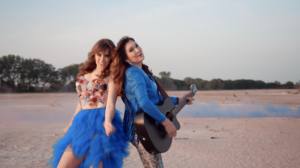 Beautiful Girl
The Belles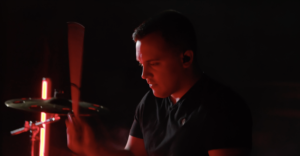 Seeing Red – Drum Cover
Ben Wotipka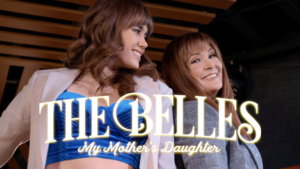 My Mother's Daughter
The Belles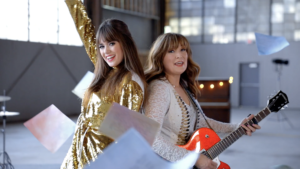 Love Letter
The Belles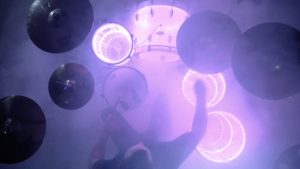 Wizards in Winter – Drum Cover
Ben Wotipka
Commercials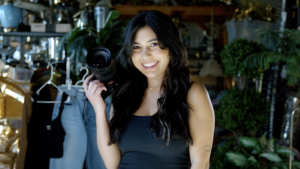 Broccoli Creative Collective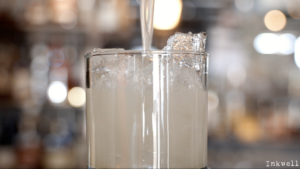 Inkwell Bar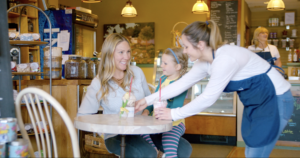 Village Grinder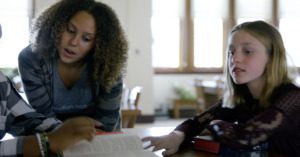 Aksarben Ball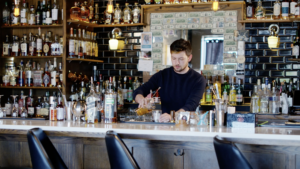 The Godfather Cocktail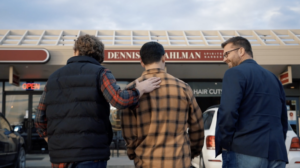 Simple Man Store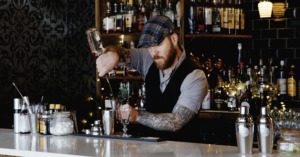 CCG Holiday Video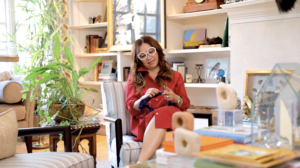 Robert Max Opticians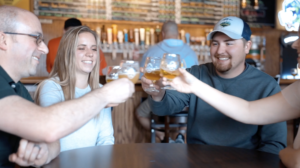 Casual Pint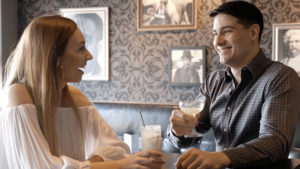 Gentleman's Nod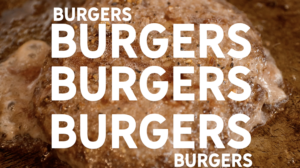 Swartz's Delicatessen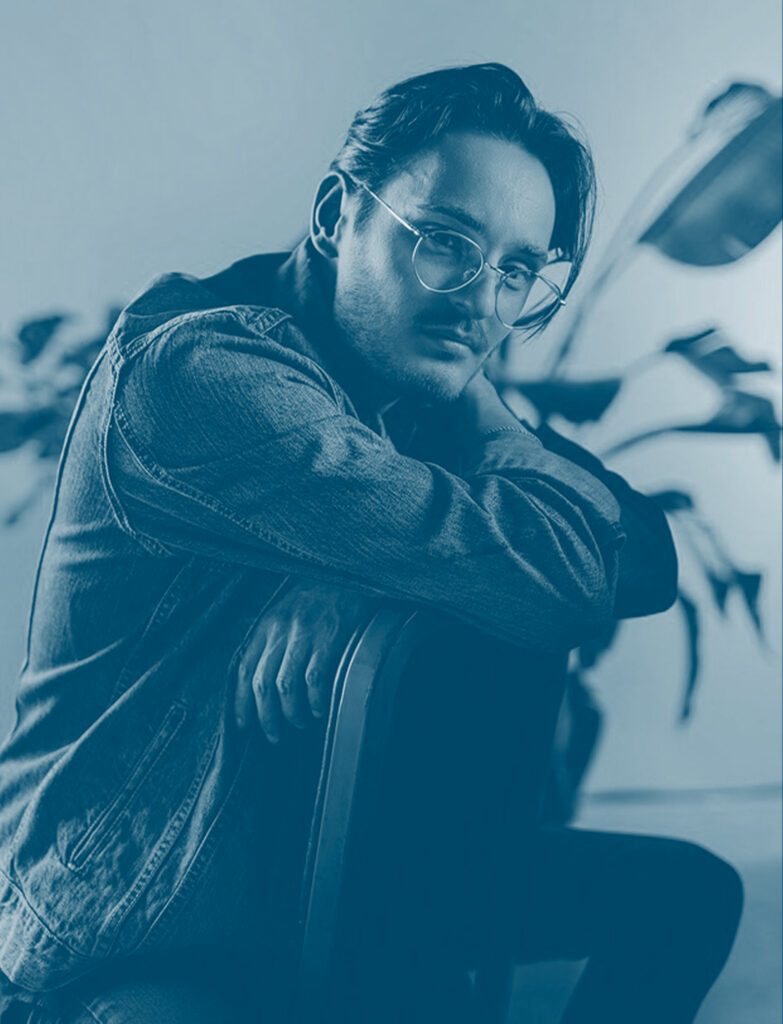 Simon Clark is a Filmmaker, Director, Musician and Producer based out of Omaha, NE.
Clark developed a love for filmmaking and storytelling at an early age—a love that quickly developed into a freelance video career that allows him to write, film, direct and edit projects for a wide variety of clients.
As a musician who has played in bands most of his life, Clark has an innate understanding of how music and video can intertwine. This understanding has led his work to appear on networks such as Country Music Television, Nickelodeon's "Nick Music," The Country Network and Heartland Television.
Clark's work features a distinct editing style, art direction and storytelling ability, which he incorporates into the television commercials, digital videos and music videos he creates.
Contact: